As your spine, sports injury, and posture correction specialist….we treat the real musculoskeletal issues, not just the symptoms.
Our goal is to diagnose the condition, treat the root cause of the issue as well as the symptoms, and to develop a proactive treatment plan that results in long-term relief for improvement of your overall function.
Serving Roanoke, Northlake, Keller, Argyle, Southlake, and surrounding areas
We provide the following Chiropractic Services:
Nutritional Counseling
Ultrasound
Electrical Muscle Stimulation
Rehabilitation
Work/School/Travel Exams
Chiropractic adjustments
Deep Tissue/Sports Massage
Therapeutic Exercise
Myofascial Release
Intersegmental Traction
Wellness Programs
And more, ask us about any chiropractic services that your are seeking if they are not listed.
Find Pain Relief using Evidence Based Practices and Techniques
Dr. Deevers has worked with patients as young as a few days old (including his own children) and as life experienced as 99 years old.  As a previous professional athlete himself, Dr. Deevers understands the need to get better quickly and thoroughly.  With extensive pre and post surgery and injury experience and treatment of thousands of patients, you'll be in good hands in the routine ache or pain, sports injury, or complex condition. Dr. Deevers is ready to help. 
Chiropractic Techniques utilized by Dr. Robert Deevers
Diversified
Gonstead
Webster (for expectant mothers)
Our Most Popular Services Include:
Manual Therapy

ART/Myofascial Release
Low force/instrument adjusting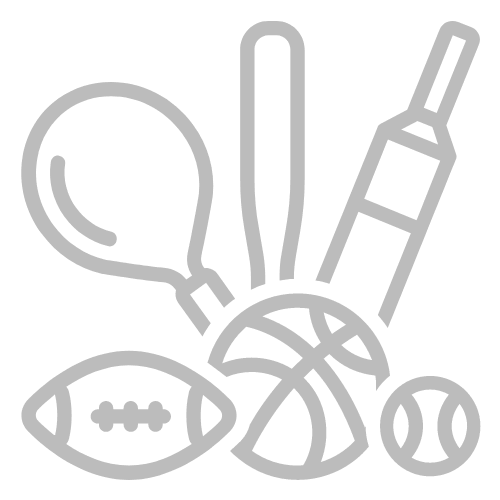 Athletic Performance Maintenance
As a former professional athlete, Dr. Deevers knows from personal experience that peak performance happens when you have a proper maintenance plan in place for your body to strengthen and recover. Experiencing neck or low back pain from your work environment? You may be experiencing Upper cross syndrome or Lower cross syndrome. Or how about a stiff neck? Whatever the pain, we will always look to cater treatment to meet your needs, nothing generic, truly for you.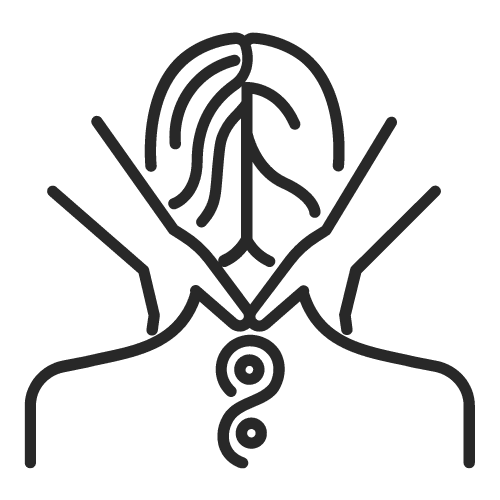 Chiropractic Massage Therapy
Improve your overall wellness with a chiropractic massage. Benefits include: Increased circulation, relief from muscular tension, improved range of motion, and decreased pain levels. Whether it's needed for sports team, job, or just a general check-up, the physical exam presents a chance to determine what might happen in the future so we can keep you on a healthy path.